Last year, right after the debut of Reflx Lab 400 Daylight film, we collaborated with Canadian artist Lex Milo.
Lex shot our new film during a trip in Maui, Haiwai and selected the photos to make this photobook "In Search Of (ISO)," which will be released on May 15, 2023.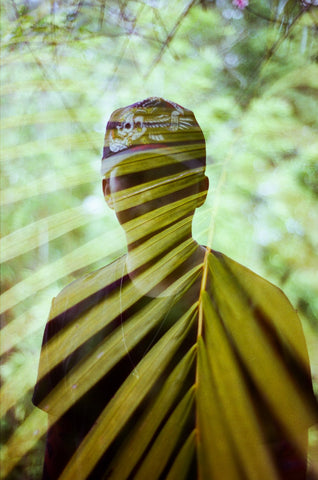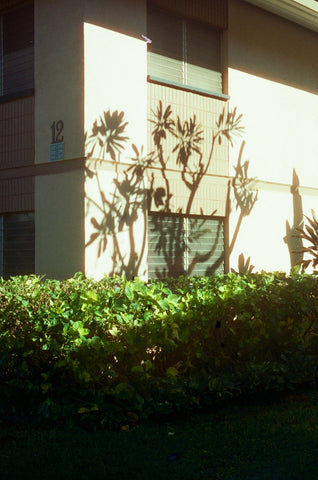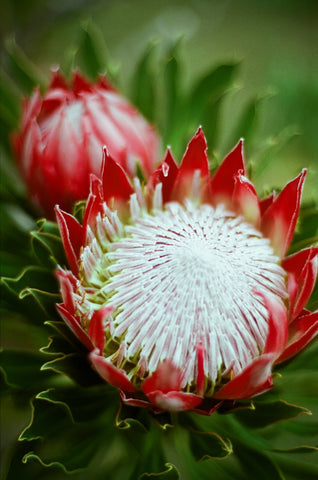 Lex also made a video about this wonderful journey and let's take a moment to enjoy the landscape and good vibe captured by Lex on our 400 Daylight film.